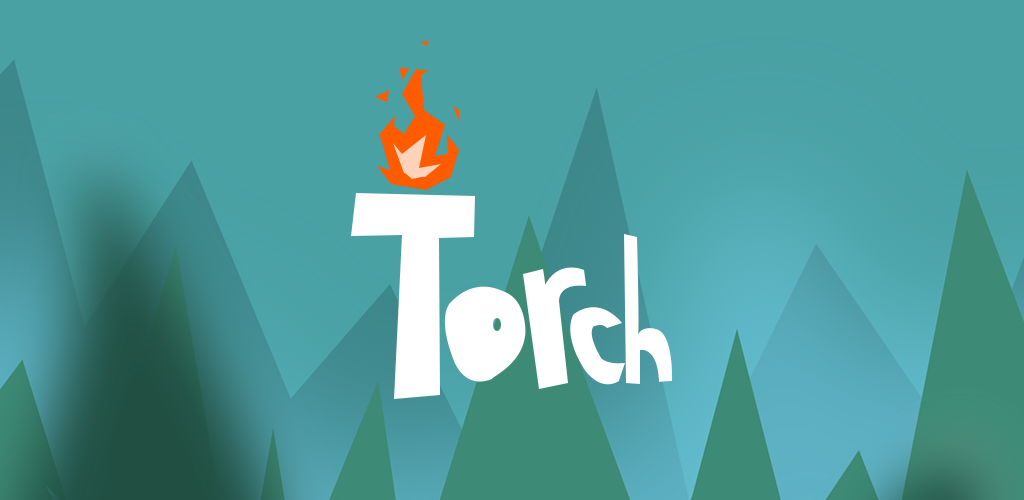 Torch
After the strongest snowstorm Mountains' tops all over the world
got unable to climb for alpinists. Fedor doesn't think so.
Plunge to an absorbing magical adventure and reach mountains
from different parts of the world. Using magical torches you
will lead our hero through ice boulders and stone blockages
on the way to world known peaks.
Take warm scarf and cup of hot tea, it's veeeery cold there!
Available on